MORE PICTURES OF TRAVIS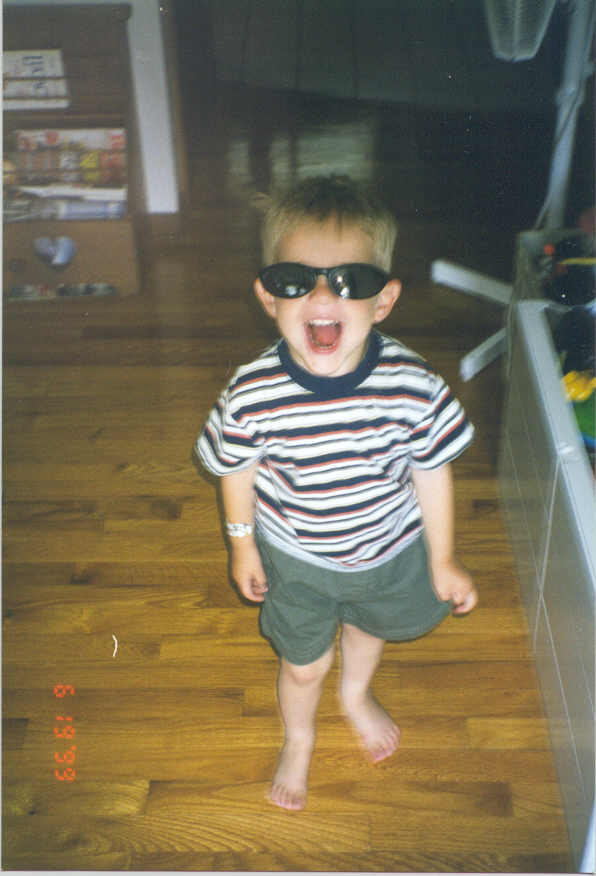 The next Tom Cruise?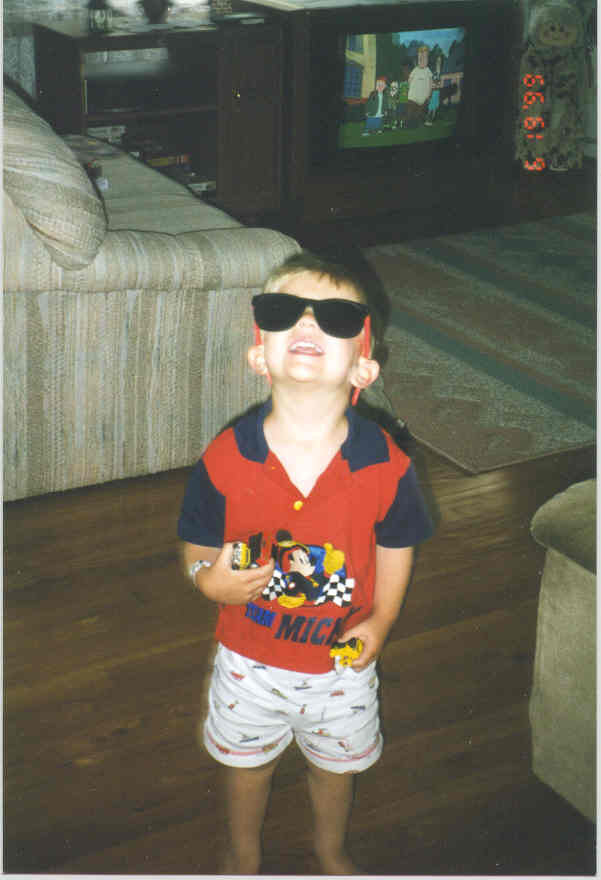 Chillin out with some shades.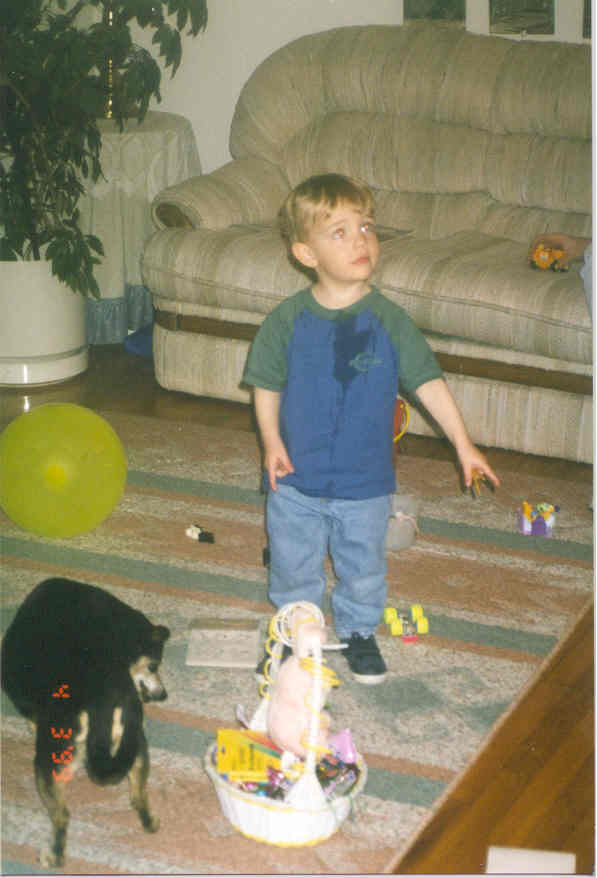 Worried about the dog stealing his candy.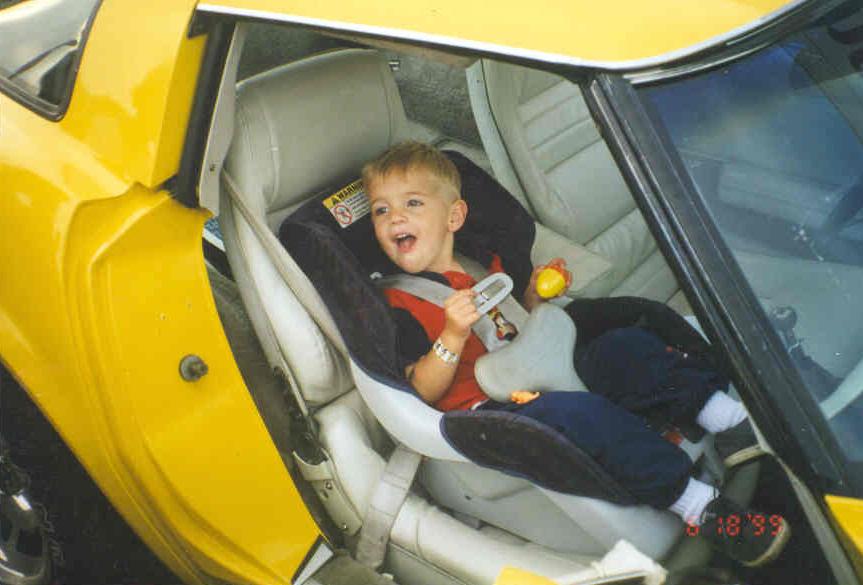 Getting ready to go for a ride in grandpa's yellow Corvette.


Travis waves bye with his injured hand and hopes he'll be able to ride in the red Corvette later.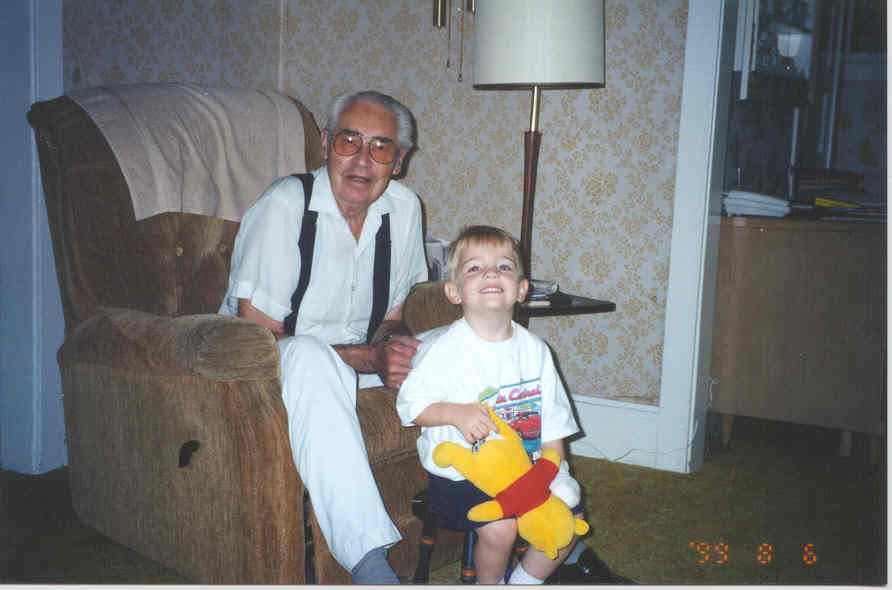 Travis visits his great-grandpa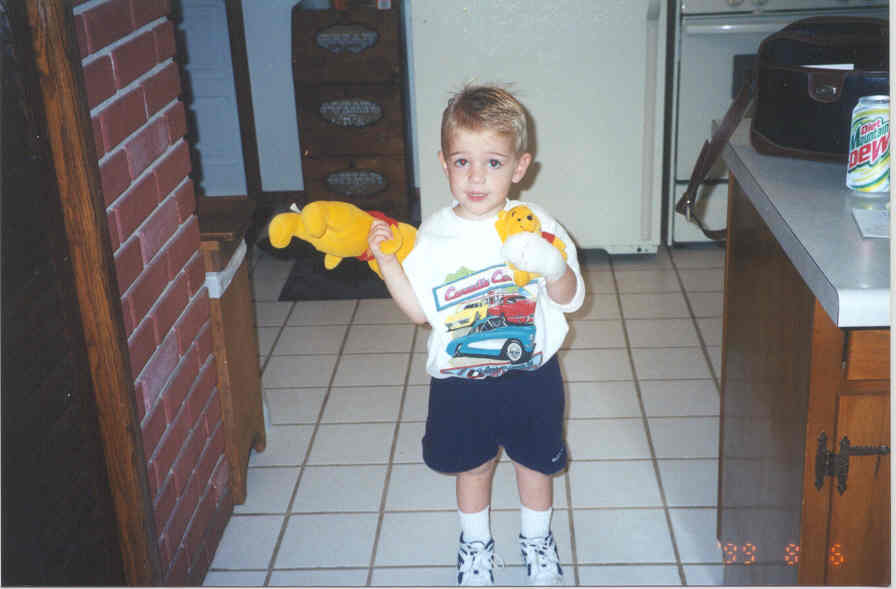 Travis with his Pooh bears


Travis takes some time to smile for the camera with injured hand and all.