MY SISTER'S PETS

Licorice tries to hide from the camera.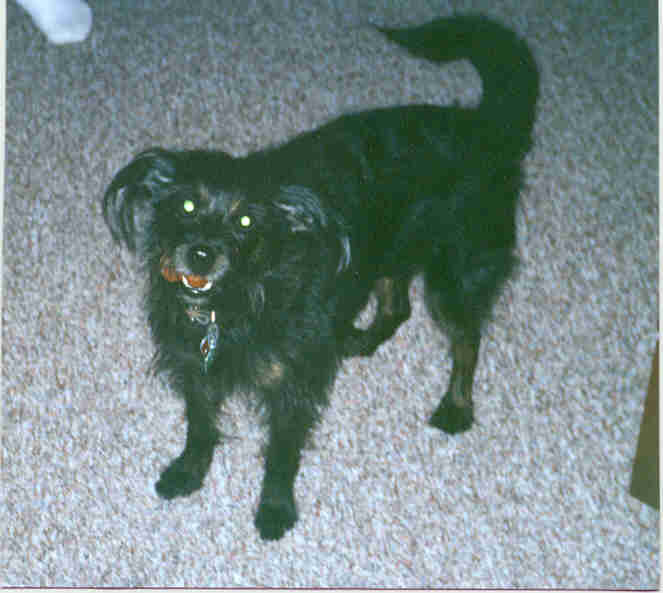 Now he's ready for his close up.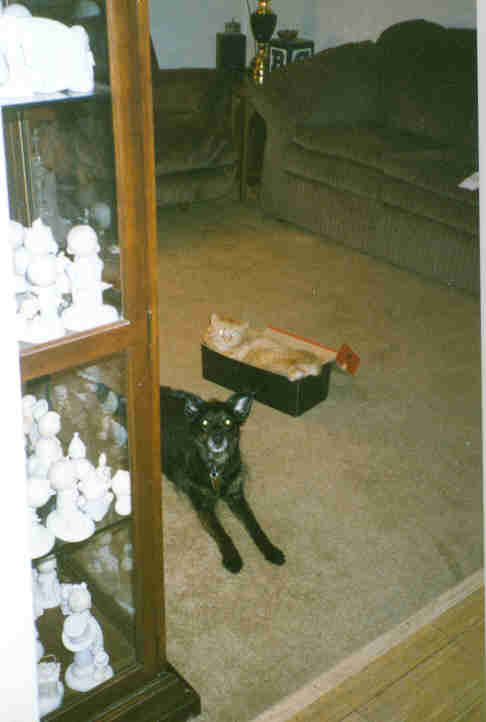 Bobo's guard ready to attack.



Mindy is just taking a well needed break.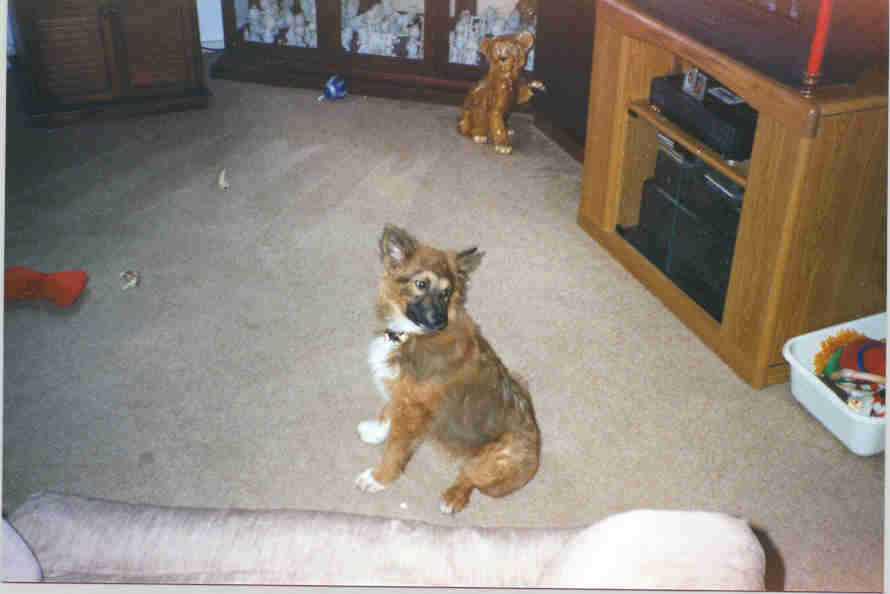 Brandy just sitting around.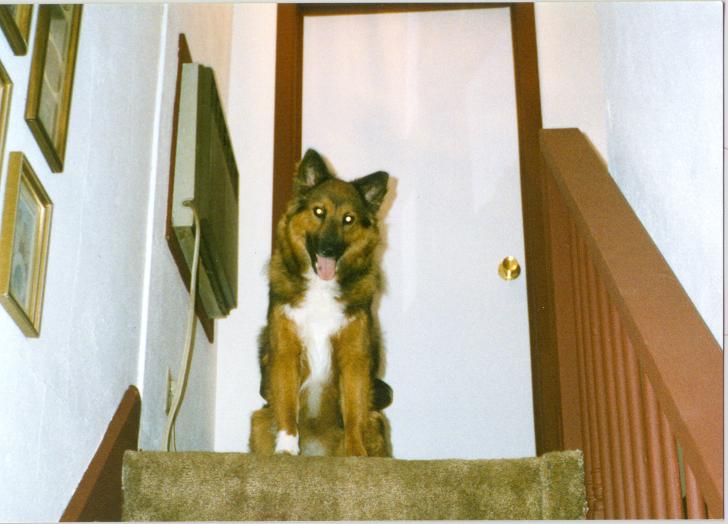 Brandy takes time out to pose for the camera.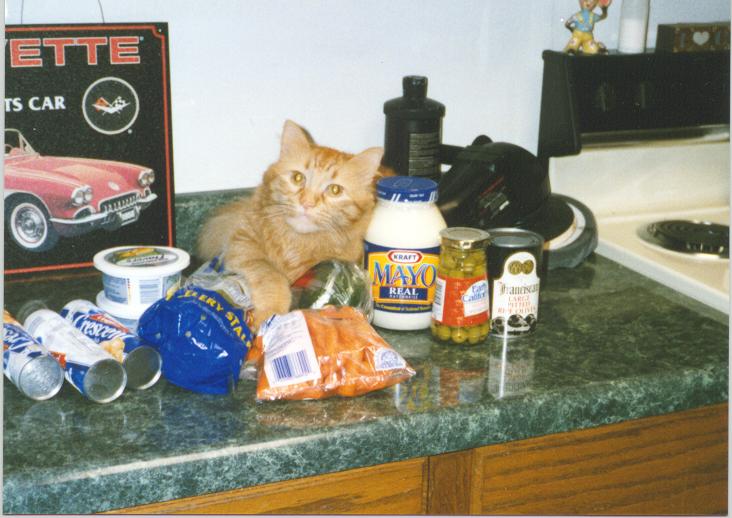 Bobo wants a snack.



After that big meal, it's now time to rest.